Fashion Forward – Photographer Jon Wong
July 19, 2023
/
/
Comments Off

on Fashion Forward – Photographer Jon Wong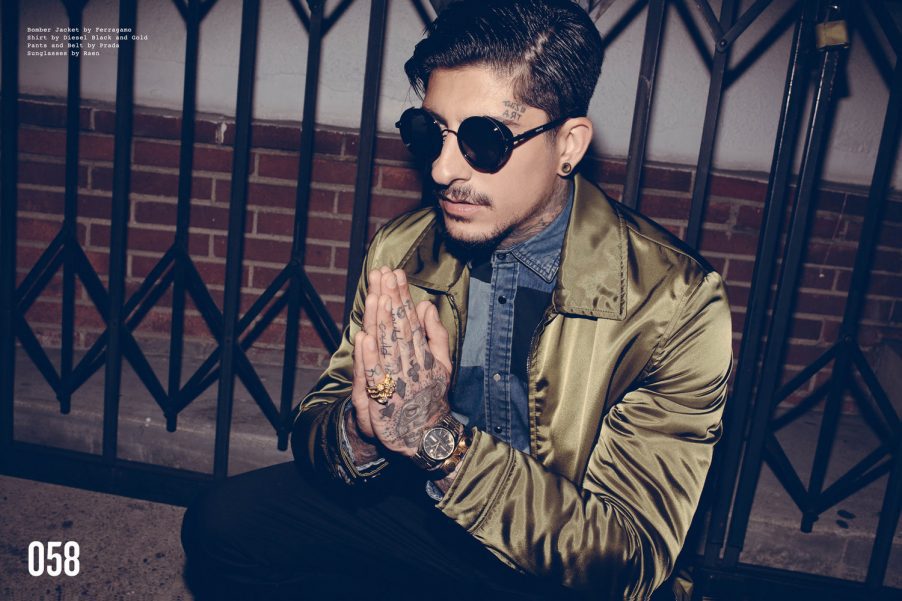 Breaking into the LA fashion photography industry takes hard work and focus but Jon Wong is on the move and taking his career to the next level. His compelling portraits and distinct style make him a stand out in a competitive market.
Where are you from?
Los Angeles, CA. I grew up in the San Gabriel Valley.
What type of work do you do?
I'm a portrait and fashion photographer. I love capturing real emotion during a portrait session. As I am coming more into myself as an artist, I'm learning to capture real emotion so that's what I'm aiming to do. As for the fashion side of it, I want to tell a story with the clothes and have it be a part of the story versus just an accessory.


How did you break into fashion photography?
I broke into fashion photography by constantly just working with different people I met on Instagram or through networking. I started out with styling simple things myself from my own clothes or would have the model bring clothes. But it's amazing to work with stylists who have access to designer clothing who can really bring that fashion edge to my photography. Without their styling, my photos wouldn't be as great!
What photography trends do you see happening now in that world?
In terms of trends, there are just so many sectors of photography and even in fashion photography itself that the trends are endless. But lately what I'm mostly inspired by and interested in is street fashion so my next few shoots will definitely focus on that!
How did you get your start as an artist?
My first memory of doing anything artistic was in school. My parents enrolled me in a weekly art class where I learned the fundamentals and basics of drawing and painting. I played around with the camera as a kid and it just kind of progressed from there.
Who or what are your major influences?
Currently was influences me is whatever feeling or point in my life I'm at. I try to let my work reflect that. Some photographers and artists I really admire are Herb Ritts, Hedi Slimane, Bruce Weber and Peggy Sirota. But obviously there are a ton more!
What advice would you give a young artist just starting their career?
Don't be afraid to put yourself out there.
What was your educational journey? High School? College?
I went to San Marino High School and was the photo editor for my high school newspaper. Then I got a BFA in Graphic Design from Cal Poly Pomona in 2013.
When did you know that you would pursue a career in the arts?
I started doing it as a way of expressing myself. I then continued to combine that same concept using fashion and professional models.
Any portfolio tips?
Only add what is necessary.
Dream job?
Consistent contributor for a fashion magazine, celebrity fashion photographer.
Dogs, cats or reptiles?
Dogs
Favorite pizza?
I love any and ALL pizza.
Follow Jon Wong: