Moving to a New City for Artists
July 19, 2023
/
/
Comments Off

on Moving to a New City for Artists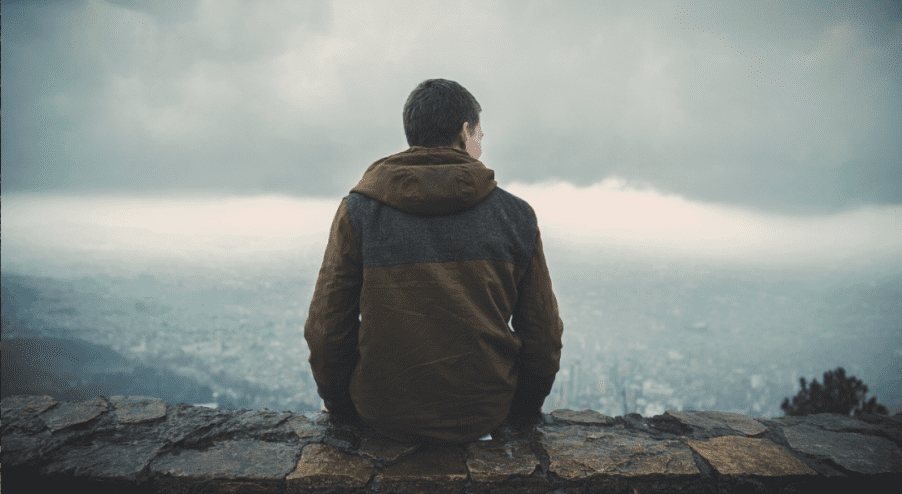 Moving to a new city can be exciting, nerve-wracking, or overwhelming. Or, it can be all of the above. Young artists often want to flock to cities where the art scene is hot, or you may be moving zip codes for school, relocating for work, or starting a new chapter for a change of scenery. Whatever the reason may be, moving gives you the chance to expand your perspective on the world, and to have some adventures. Here's how to make the most out of your move.
Research Neighborhoods
Before you go, you're obviously going to need to secure a home base. Where you live within a city is key to more than just your daily commute; your neighborhood can introduce you to different people and scenes within a metropolis. After you have done your research on the cost of living in Houston (see https://houstonrealestateobserver.com/cost-of-living-in-houston-tx/) or whichever city you're moving to, it might be clearer to you which neighborhoods you can afford. Maybe you'll need extra space for a studio, or you like to practice your instrument late at night, to be within walking distance of bars, galleries or down the street from a cute coffee shop. Perhaps you want a more quiet and secluded area. Whatever neighborhood you desire, make sure to do your research before moving to a new city via the Internet, people you know in the city or artists you follow on social media or even realtors. When the time comes for you to start looking at places to live, you may wish to use something like this Apartment Locator Service to help you with your search for that perfect place to call your home.
Less is More
Packing is a chore that not many enjoy, so know that your material belongings likely won't make or break your experience. If you intend to use a moving service, like Lou Moves You (https://www.loumovesyou.com/locations/queens/astoria), they should be able to advise you on the sorts of things that you should and maybe shouldn't bring with you on this next chapter of your life. Your move should be about you in a new place, not what's in your suitcase. Obviously, pack your essentials, but if something is a "maybe," don't bring it along. You want to make room for mementos and pieces from your new city, whether that be clothes, furniture or unique knick-knacks. Live in your new space for a while to determine what you really need before you rush out and make a lot of purchases. A local thrift store might have the very thing that makes you new apartment feel like home.
Learn the Transportation Systems
You may move somewhere with a car, or to a car-centric city, but for many major cities, public transportation will be the most time and cost-effective mode of transit. Learn which routes you'll be taking often, and familiarize yourself with the bus/train numbers and timetables. Also, most transit systems have apps (like Citymapper) that you can download for free, so you'll always know how to get from point A to point B. Or, you may move somewhere with public bikes and become a cycling pro.
Find Free Fun
Having a good time, making memories and experiencing Instagram-worthy moments doesn't necessarily have to empty your wallet. Websites like TimeOut, Groupon, TripAdvisor and Lonely Planet have myriad lists of free (or at least affordable) activities based on what city you're in. Check out general budget-friendly ways to spend a day, but also make sure to check for special events.
Make Friends
Moving to a new city can be overwhelming, especially if you're doing it alone, or don't know a lot of people in your new zip code. But you will not be the first or last person to make a big move! People are always looking to meet new people to go on weekend art walks, musical events, hit up happy hour after work with or just to have a partner in Netflix binge-watching. You may be able to meet people through your work, but that's not all. Ask old friends if they know anyone in your new city; many friendships begin by the introduction of being a friend of a friend. You could also try an app like Bumble BFF, or peruse Facebook for groups that may connect people in cities, like alumni groups, groups of people from your hometown, similar interest groups, etc.
Indulge in a Hobby
Another way to make new friends may be through common interests. Maybe you've always wanted to learn guitar, take up knitting or you want to try running in the park with a group, moving to a new city gives you a great opportunity to jump start that hobby you haven't gotten around to before. You'll get a chance to hone some new skills, have some newfound fun and hopefully meet some people who share your likes.
Explore on Your Own
Moving also gives you a chance to gain independence, and really learn to enjoy your own company. Make a list of things you want to do and see in your city, and have no fear or shame in doing them alone. For example, check out a museum by yourself. You can go at your own pace and see what you want to see without having to take anyone else into account.
Document your Time
Whether you're an Instagram star, an avid journaler or you just call your mom to recount your days, make sure that as you move to a new city, you document it. You'll be making so many memories that you may lose track of them all, so might as well make sure you have some sort of evidence to show your grandkids one day. Have fun and be excited to have stories to share for when you go home for the holidays.